Kto doviezol na Autosalón v Bratislave najdrahšie auto? Zdá sa, že to je jasné, Mercedes s AMG Project One. Ten stojí dva mega predsa! Alebo bolo niečo drahšie? Zo sériových áut určite nie, ale koncepty od Škodovy sú iná liga, aj finančná.
Zo sériových áut bol, okrem šialeného AMGčka, asi najobletovanejším nový Touareg. Len nedávno mal premiéru v Číne a teraz je v Bratislave. Veď z výrobného závodu to nemá naozaj ďaleko. Ale nás zaujal aj krpec, Suzuki Swift Sport. Má hmotnosť iba 975 kilogramov v najťažšej konfigurácii. A Peugeot 508? O tom sme písali už po návrate z Frankfurtu.
Za zmienku stojí ešte sedemmiestny Lexus RX L. Je to asi prvý model s takým počtom miest, ktorý je dostupný v Európe. Megane RS je vizuálne perfektný, na jazdu si počkáme, ale máme pocit, že je tiež úplne vymakaný ja z tohto pohľadu.
Šialený 600-koňový Jaguar XE Project 8 tiež málokto obišiel. Tento sedan dal na Severnej slučke čas 7:21.2.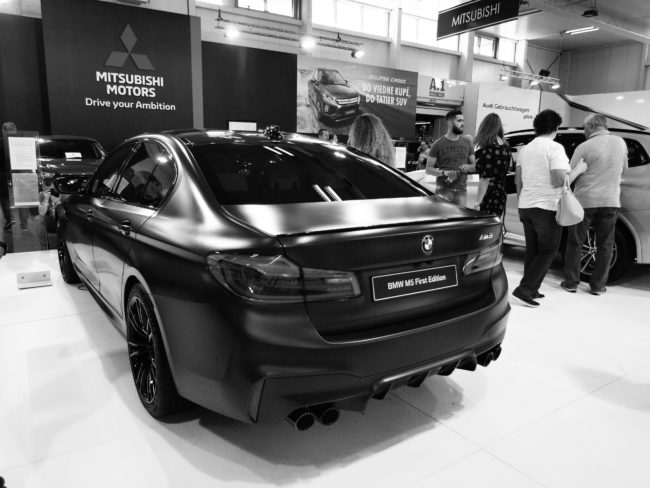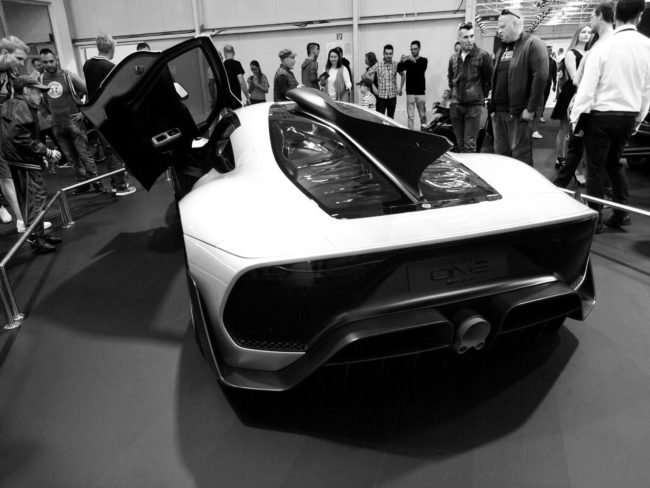 A po spomenutých modeloch ešte trochu širšia galéria.